Winter 2017
Lunar
Unity, ARkit
There's plenty of tower defence games out there, but none where you play as the actual runners.
This started to become quite a story-based game with objectives and goals. ARkit was announced around this time, and a couple evenings later, the game world was spread along the living room floor.
This was put on hold (indefinitely) due to time constraints, yet again.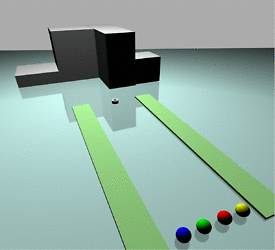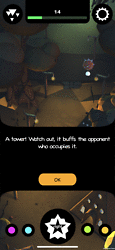 Read more